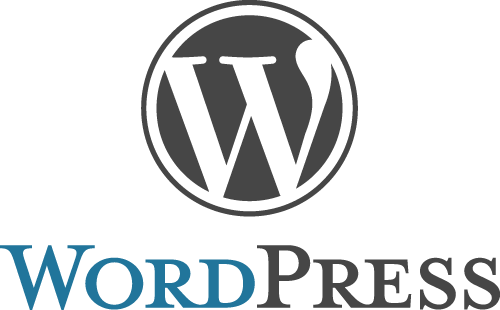 WordPress is dynamic, open source web development software with database integration that you install on your own server to create your website, community, blog or network.
You're in great company if you're using WordPress to publish your website. Nearly a quarter of the internet is currently powered by the WordPress platform including more than two-thirds of the top Fortune 500 companies like NY Times, TIME, CNN, TED, Boing Boing, and TechCrunch.
With over 50 million sites globally and nearly a decade of proven support, you know you are getting the best software to power your website.
User Integration
Because it's integrated with a dynamic SQL database your WordPress website can accept user registrations and social logins allowing your users to comment and participate in discussions, creating a community around your site and engaging your customers.
Simple Updates
Once we've developed the framework, created a custom theme and locked in the design, coding, and configuration for you, you'll see just how easy it can be to update, maintain and expand your web presence. Past clients who started out knowing nothing about web design were delighted to see how easy it was to modify their own website once it was delivered.
Admin Anywhere
Your WordPress website can be modified from anywhere you can access the internet. From simple updates to blogging from your phone. You can administrate anywhere you can connect.
While it may have started it's life as a blogging platform, WordPress has evolved, becoming the most powerful Content Management System (CMS) in existence today. Let Rogue Creative Studio provide you with a completely customized WordPress solution including simplified administrative controls that allow you to easily update and manage your website.
Ready to get Started?
Ready to start a project or simply curious about our process? Drop us a note or give us a call (541) 862-1248.