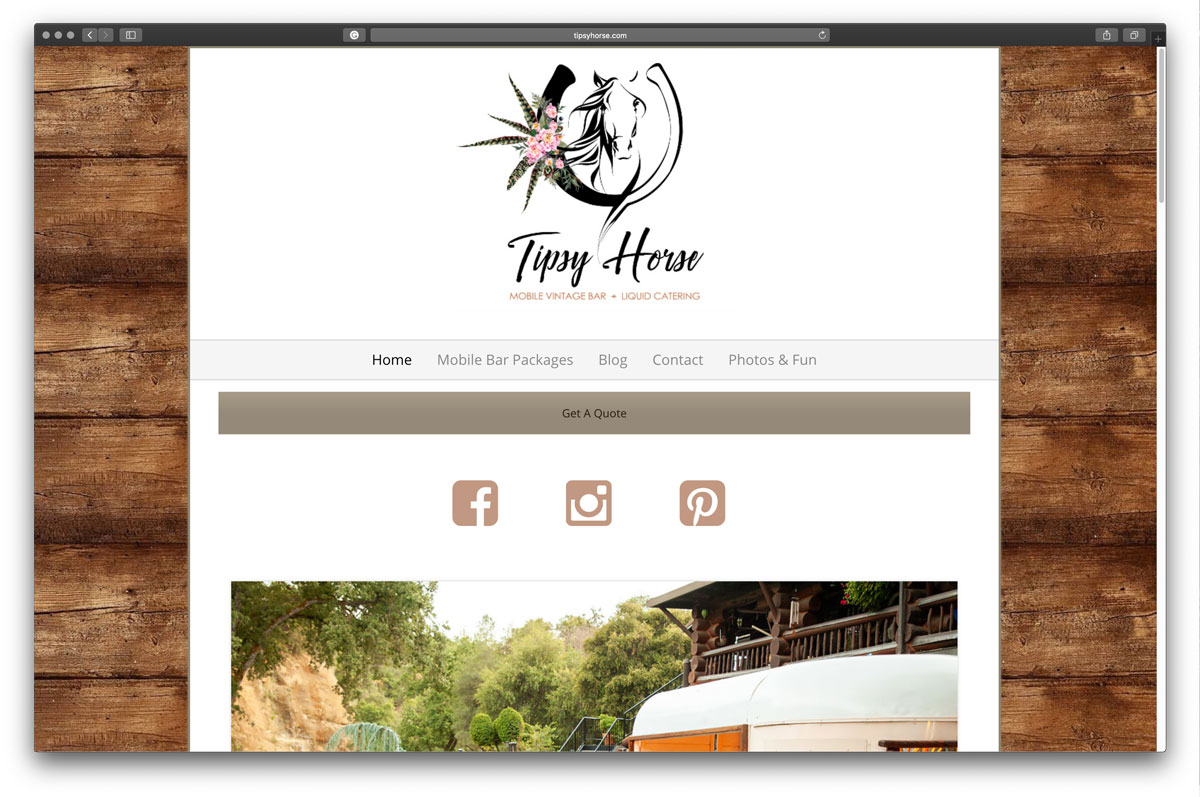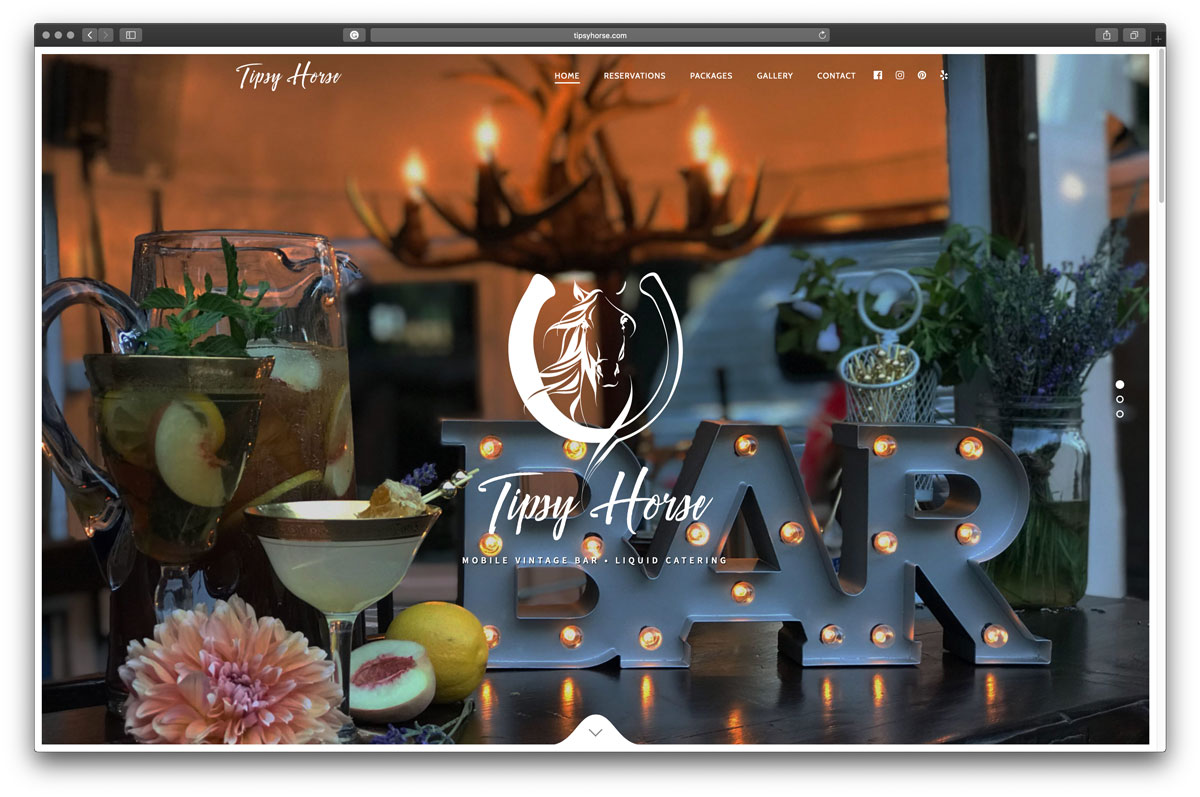 Website Redesign
Your website exists for the sole purpose of building your customer base. If you're not getting the results you want, it's just wasted web real estate. In an ever-expanding internet-connected world, your customer's first impression of your business is based almost entirely off of your web presence.
A redesign doesn't always mean a complete overhaul of your entire website or brand. As one of the founding pillars of your marketing strategy, even if your current website seems perfect, there might be elements that are not only ineffective, they're making your site less user-friendly and consequently, causing your traffic and conversion rate to suffer.
Is your site or navigation confusing? Are your products or services completely up to date? Is your code optimized and readily accessible to be indexed by the major search engines, or elements of your site simply broken? Through detailed website analytics and examining your site's conversion rates, we can provide you with a clear view of what needs to be adjusted on it.
Visual Redesign
A well-designed website not only catches your customer's eye, it's a powerful tool for building trust in your organization by effectively communicating your business strategy. We use clean, professional designs to convince your guests why they need to be doing business with you.
Social Media Integration
Social media is not just about gaining followers anymore. It's an amazing marketing tool that has become one of the fastest and most reliable ways to build traffic. By integrating social media with your website we can help you keep your online presence up to date with little work on your part.
Search Engine Optimization
Major search engines rank sites higher when they offer valuable content along with an engaging user experience. We provide hands-on help with optimizing your website for indexing, show you how to get listed with the relevant local directories and build links to your site.
Ready to get Started?
Ready to start a project or simply curious about our process? Drop us a note or give us a call (541) 862-1248.